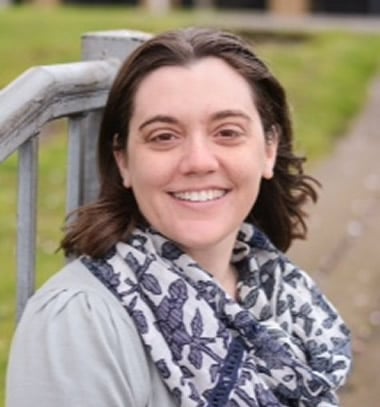 Mariah Lebwohl, L.C.S.W.
I graduated with my Master's in Social Work for Portland State University in 2005. I'm a Licensed Clinical Social Worker through the Oregon Board of Licensed Clinical Social Workers. I specialize in working with children, adolescents and families. I've been working with this population since 2001. I hold a Post Graduate Certificate in Work With Adoptive Families. One of my passions and areas of expertise lies in working with adoptive families. In addition to having a permanent foster child ourselves, I have a sibling that was adopted. As a result, I hold a very special place in my heart for this incredibly important, complicated and challenging decision and process.
I was born and raised in Portland. I went to Lincoln High School and graduated from Whitman College with a degree in Psychology. I enjoy my time with my family and friends, cooking and trying new recipes, going for long walks and reading good books.
EMAIL ME
WHAT WE HELP WITH
We offer a variety of different types of counseling depending on your needs and the needs of your family.