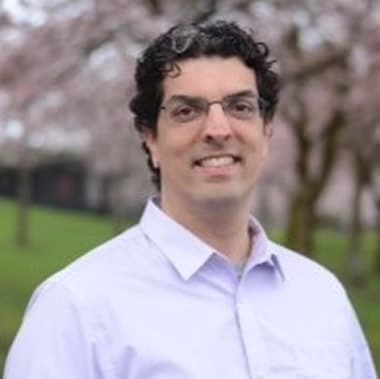 Yshai Boussi, L.P.C.
I graduated with my Master's Degree in Applied Behavioral Science from Bastyr University in Seattle in 2003. The focus of my education and training was in marriage and family therapy. I'm a Licensed Professional Counselor with a license through the Oregon Board of Licensed Professional Counselors and Therapists. Prior to getting my Master's degree, I worked extensively with individuals, teens and families in various non-profit community mental health facilities in Portland.
I was born in Israel, I have lived in Portland since the age of two. I went to Wilson High School and graduated in 1998 from the University of Oregon where I majored in Business Administration. In addition to loving the work I to do, I enjoy time with my family, playing basketball, watching good t.v. (The Wire and Friday Night Lights are two of my favorites), playing board games and going on hikes.
EMAIL ME
WHAT WE HELP WITH
We offer a variety of different types of counseling depending on your needs and the needs of your family.